Breathe Easy Invitational Auction - Painting Donation by Michael Graves Brings in $750 to Cystic Fibrosis Foundation


65 Roses Art Work - Venetian Plaster Painting Donated to CF Charity Event - $2,500 Raised for Cystic Fibrosis Foundation!


Michael Graves creates art for Donation to Lena Pope Home Charity.


"Michael Graves donates custom themed "65 Roses" Painting at Silent Auction benefiting the Cystic Fibrosis Foundation of Dallas at Bank of America Building 2011 Gala in downtown Dallas.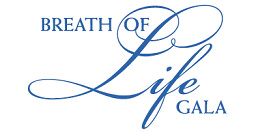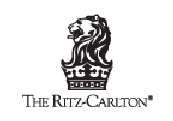 MICHAEL GRAVES STUDIO HAD DONATED DOZENS OF CUSTOM PAINTINGS, THEMED FOR EACH SPECIFIC EVENT, CALL US WITH YOUR CHARITY EVENT DETAILS!!!
PAST EVENTS HAVE INCLUDED :

DALLAS MUSEUM OF ART GALA SILENT AUCTION

JUSUIT SCHOOL SILENT AUCTON

DALLAS JAZZ FESTIVAL ART WALK

DALLAS BLACK TIE EVENT




If you would like to help / donate , please contact :


Jessica Kane
Development Manager
Cystic Fibrosis Foundation
3102 Maple Ave., Suite 120
Dallas, TX 75201
P: 214.871.2222
F: 214.969.7439
Email: jkane@cff.org
http://netx.cff.org
Facebook: http://www.facebook.com/CFFNETX